Scout makes custom fine jewelry that is extraordinary and embraces that forever feeling. Each piece is thoughtfully designed and only the highest quality stones and metals are used. Whether redesigning an heirloom treasure or creating something new we promise it will not only be a luxurious piece of jewelry, but it will also embrace the story of you.

Scout is the deliberate, holistic search for your love's story manifest in design – this collaborative process elevates what makes you unique to the forefront of design, and Scout translates your story via fine jewerly form, becoming your most precious family heirloom.

Our unique, rare and exclusive collection, with our newest collection launching in late 2022, can be found online, or at our studio in San Diego, California.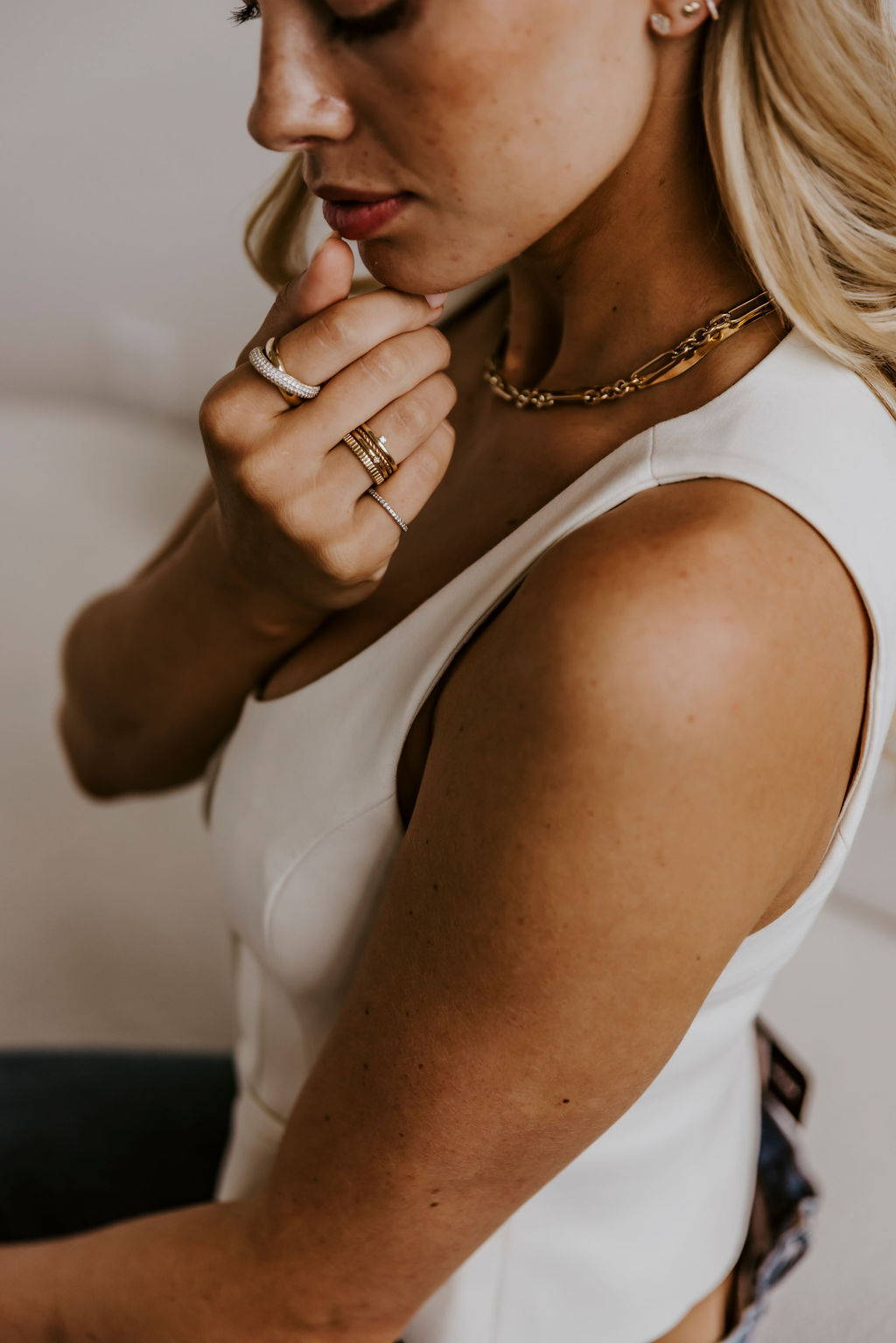 We believe in making jewelry that can be worn daily, not just for special occasions. Our attention to detail and craftsmanship allows our customers to feel confident in the every day. We believe in buying quality over quantity. Our stones are all ethically sourced and every piece is hand-crafted in California. Your jewelry should be comfortable and the energy you create while wearing it will live inside so that one day they will be your heirlooms holding the magic of you.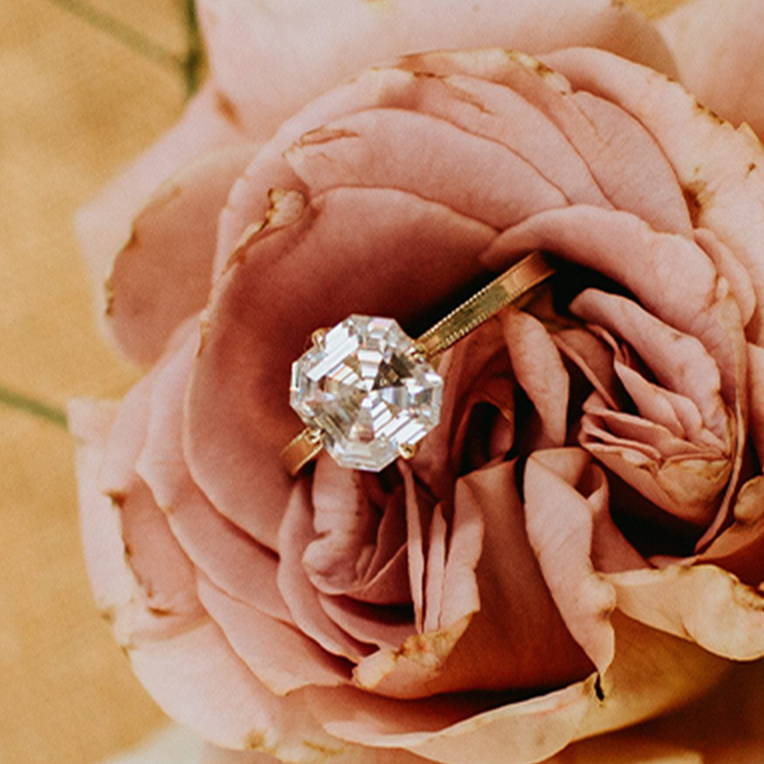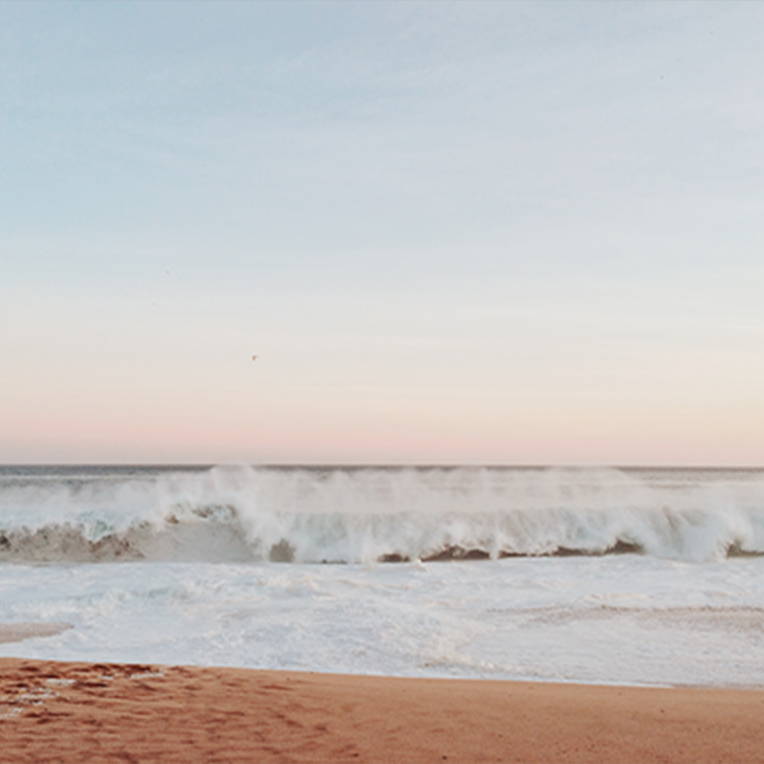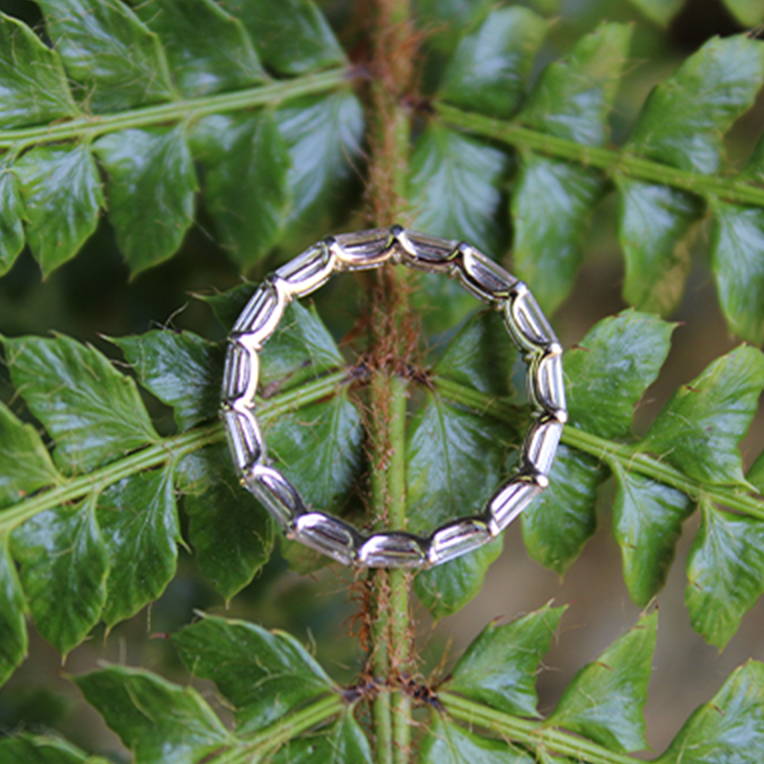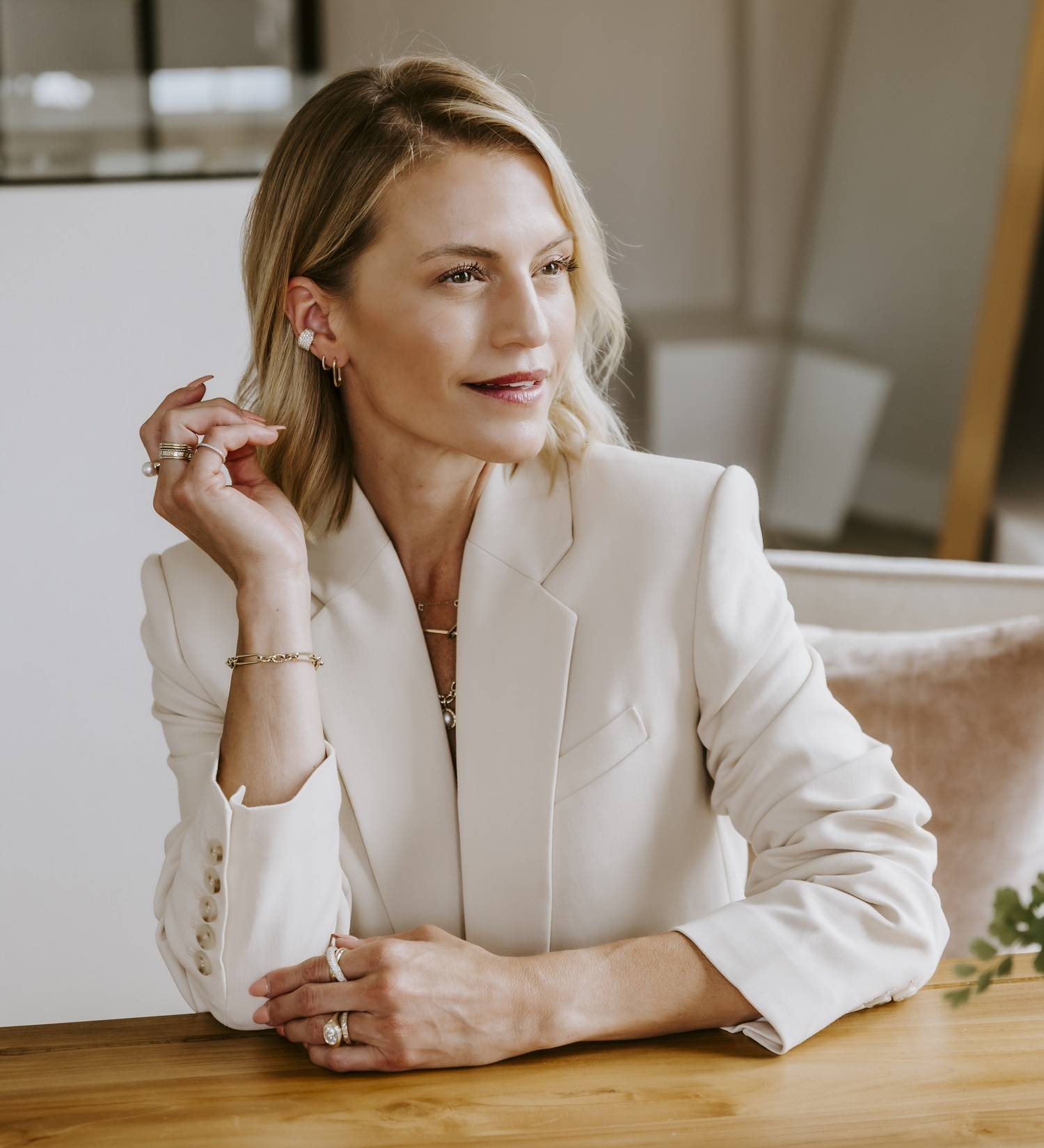 "After being in the fashion jewelry world for over 10 years I sold my company to start this new chapter. In 2014 Scout Fine Jewelry launched. I wanted to create pieces that would last a lifetime using precious metals and stones. I was asked by many of my customers to create their engagement rings and am always honored to be a part of the most important piece of jewelry to symbolize the love they share. This soon became my focus and a long list of clients that wanted a personalized experience for this very special time in their life. I've had the honor of making thousands of custom engagement rings for my clients all over the world. I am so grateful for them trusting in me and allowing me to be a part of their forever.

After 8 years of making mostly custom engagement rings, I'm excited to launch a collection of pieces that I feel are timeless and luxurious. I hope you enjoy the collection and please reach out to me if you would like to create a custom piece of jewelry."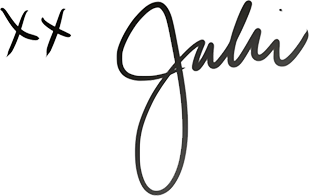 Julie Martin has been in the jewelry business for over 15 years, and started Scout in 2014 after selling a fashion jewelry company. She has apprenticed under fine jewelers and designed thousands of custom engagement rings for customers all over the world.

Julie lives in Point Loma, California, with her husband, Alex, twin girls, Coco and Zoe, and her dog Haven. She received her Bachelors of Arts degree from San Diego State University and advanced certifications from the Gemology Institute of America. Julie's passion is making jewelry that is meaningful, beautiful, and luxurious.