Our Custom Design Process
A truly bespoke service for all custom designs.
We specialize in custom engagement rings but we also offer our services for all fine jewelry. Each SCOUT design is carefully created with the highest quality in mind. We pride ourselves in giving our customers the finest personal experience and finished future heirloom.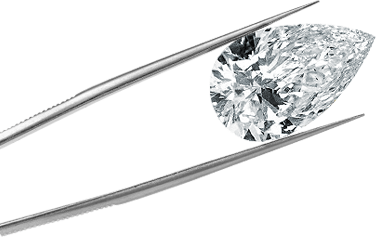 Scout Custom Design Process
We can't wait to collaborate with you and make a custom Scout Design
There is nothing we love more than making one-of-a-kind designs just like you.
WEEK
1-2
Let's Chat
Scout is what we do during our initial consultation. We gather all of your information, custom ring dreams, budget, and timeline. Appointments are available in person in San Diego, by phone, or zoom.
WEEK
2-3
Diamond or Gemstone Selection
We work with our extensive network of diamond and gemstone dealers to source the perfect stone for you.
WEEK
3-4
Let's Collaborate
We work through all of your design inspirations and budget to create a design that is perfect for you. Once you feel confident in your design we will create a 3D CAD that will allow you to see your ring in a realistic render.
WEEK
4-6
Fabrication
Your ring or jewelry goes in to custom fabrication at our Southern California workshop. Our master jewelers will meticulously set each stone, laser assemble, and polish your new heirloom to a pristine finish.
WEEK
6-8
Cheers!
Your custom design will be shipped overnight fully insured and require a signature upon arrival. You are welcome to pick up your new piece at our San Diego showroom. We will do our best to accommodate all rushed orders.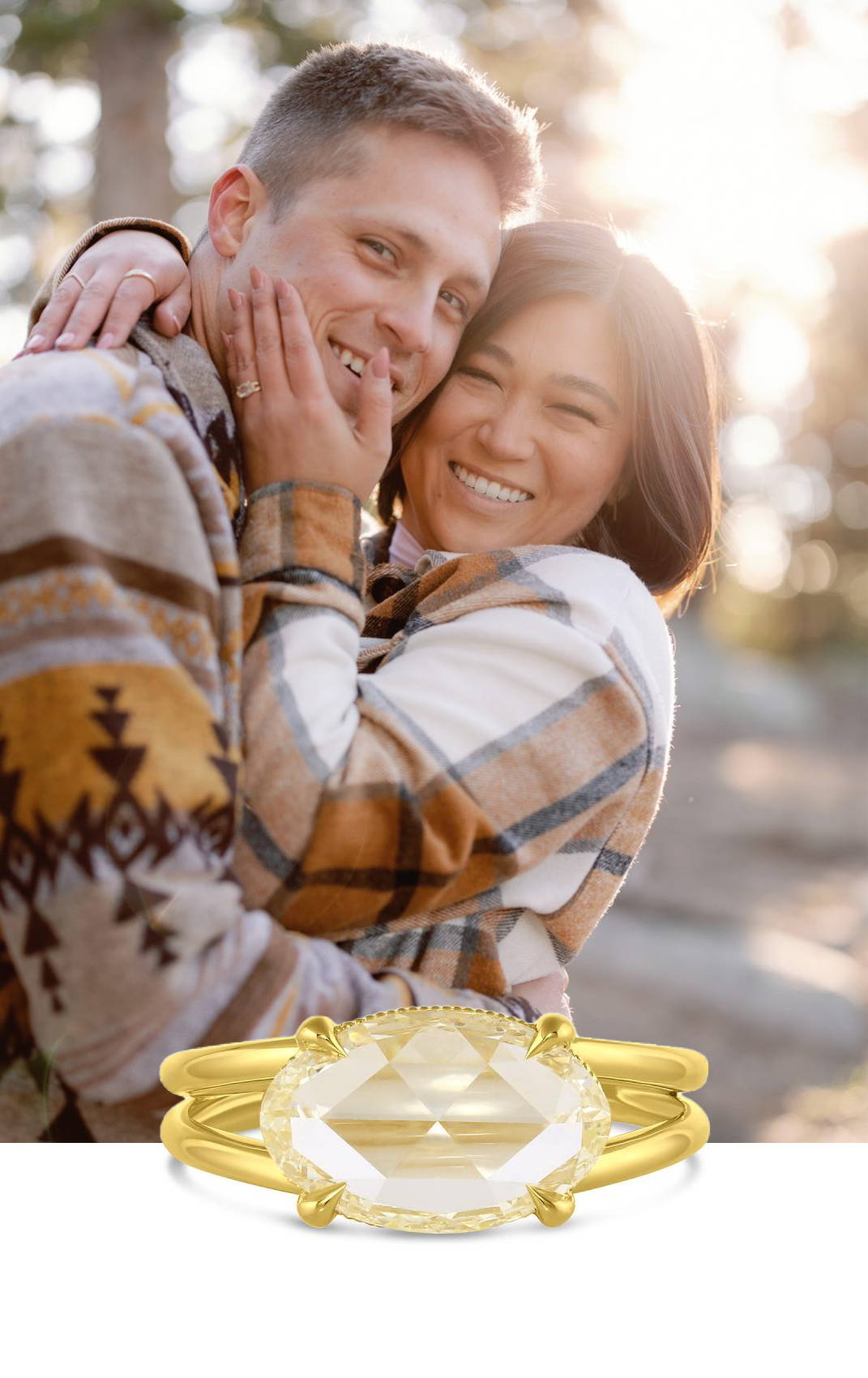 "Julie made the process of designing my engagement ring so simple and fun! The best part was how well Julie was able to learn who we were as a couple and help us find the perfect diamond to complete our ring!"
"We have used Julie a few times for custom pieces. We are always thrilled with how each piece turns out! Julie is so kind, warm, helpful, and has such a great attention to detail. Cannot recommend her enough!"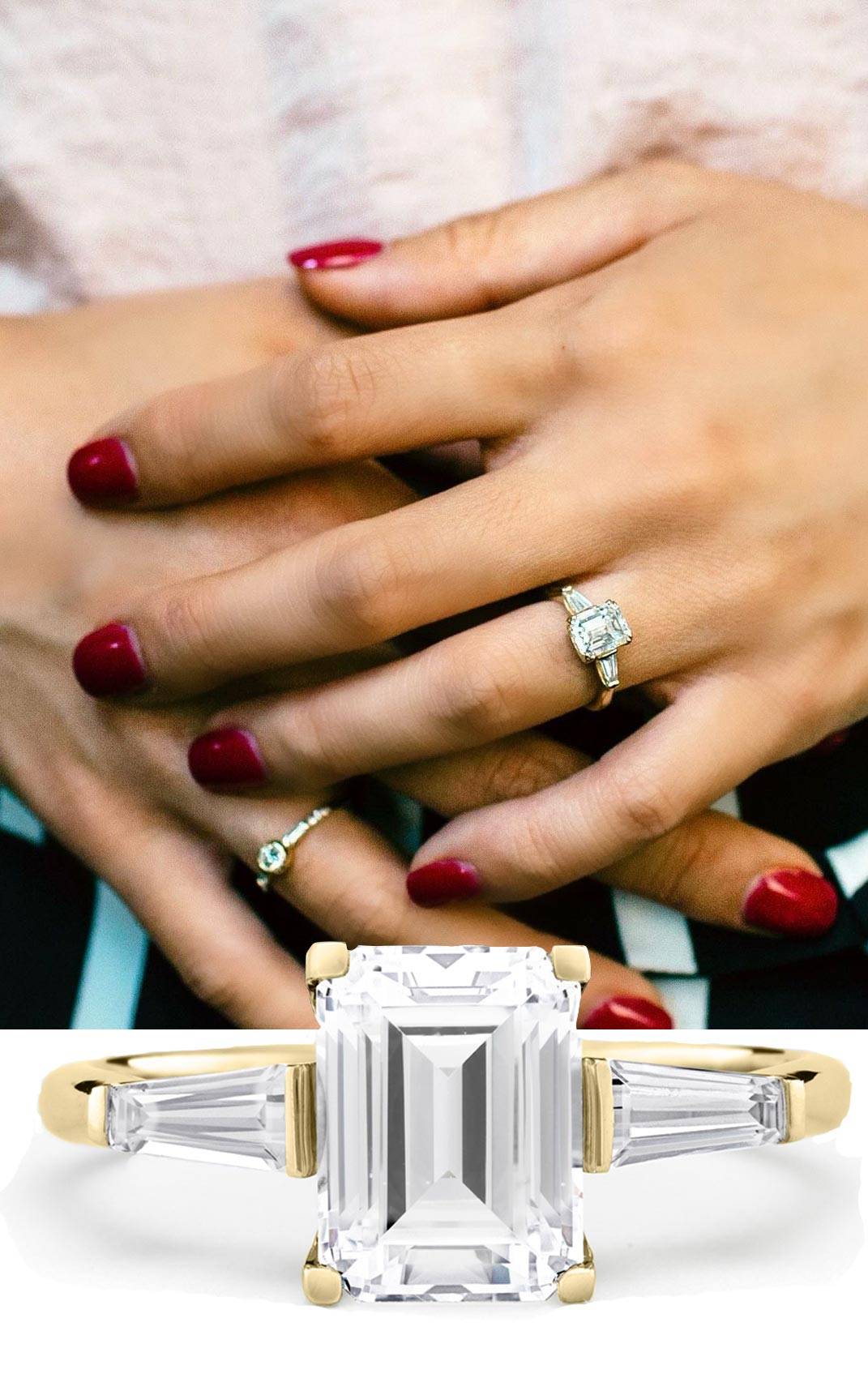 "Julie helped make this experience almost completely stress free-something that I have heard from friends and family is hard to come by! Thank you for helping us start off our engagement so perfectly."